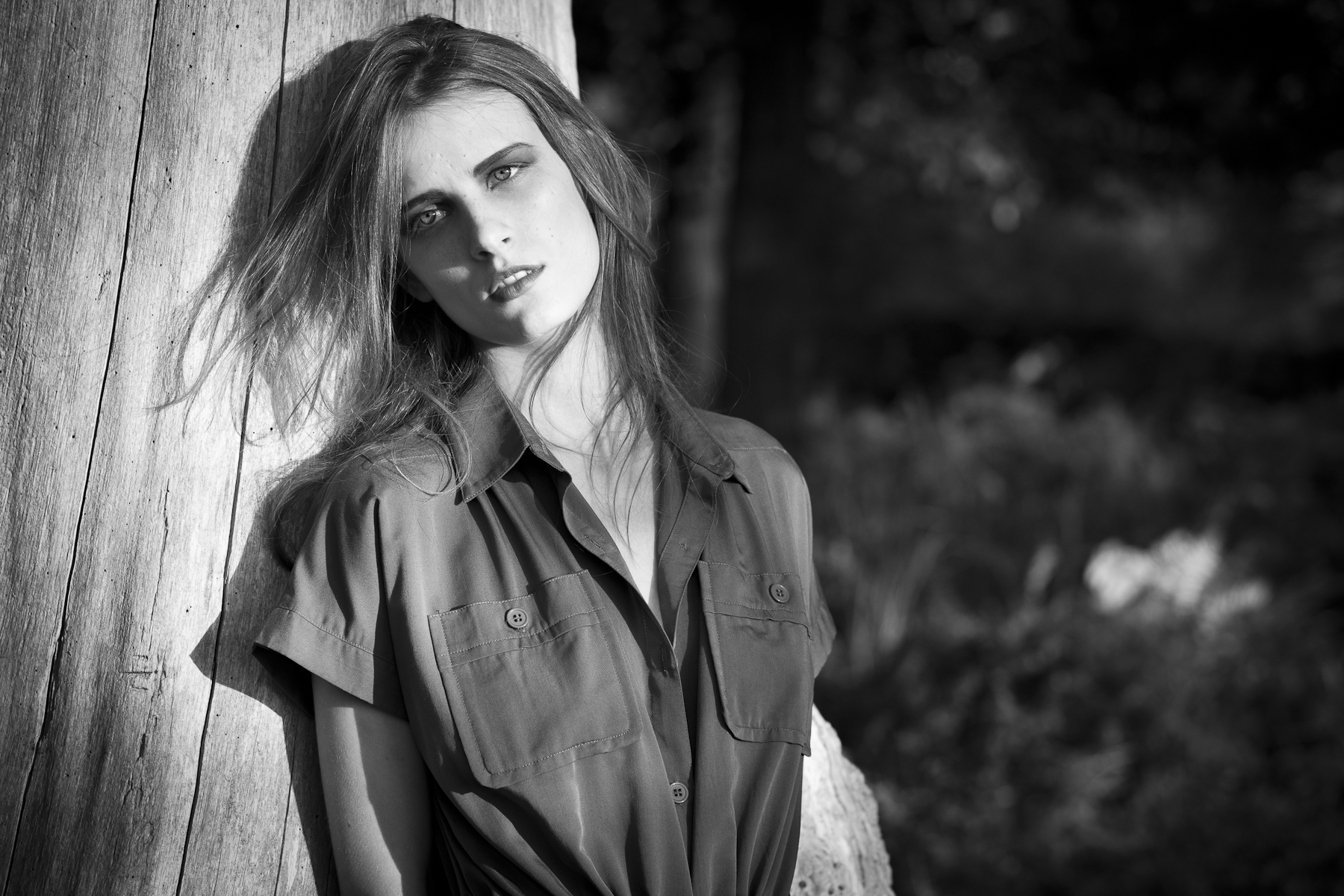 Your French hairdressing studio, wine agent and art gallery in London!
The best possible hair service at affordable prices
An environment that is always friendly, relaxing, welcoming and full of character
A special place where a passion for hairdressing, a love of art and an appreciation of great French wine come together:
Great stylists who offer a service tailored to your needs
Beautiful art works to admire whilst having your hair cut
A glass of wine to be enjoyed before, during, or after your cut
At Chez Stephan, you will always feel welcomed and well cared for … and of course you will always leave looking and feeling great!
With the enthusiasm and tireless efforts of its talented team of  stylists, artists and the parties Chez Stephan is quickly becoming the place to go in London!
To see the work of our Japanese stylists:
Keiichiro:http: www.keiichirohirano.com
Kiki: www.takanoriyoshizato.com
Ladies appointments with Keiichiro and Kiki : please contact Stephan for availability and bookings.
Ladies Cut and blow-dry with Joey £80 / Gents £40. please contact Stephan for availability and bookings.
Ladies Cut and blow-dry with Benoit £65 / Gents £25.
Ladies Cut and blow-dry with Charline £60 / Gents £25.
Ladies Cut and blow-dry with Alane £40 / Gents £25 & Vouchers anytime.
Treat your self and some one special please ask in studio regarding styling prices, weddings packages and more.
Practice your French open this link:
Cliquez sur le lien suivant Be A Londoner.
Vous pouvez collecter chez nous Ici Londres, le magazine des Français à Londres.
Wine Bar & Cellar, network of Domains
Please have a look at our special page: Chez Stephan London Wine Agent.
To like our Facebook page and follow our events schedule visit Chez Stephan Hairdressing Fan Page on Facebook.
Magasin article
Wahanda: Tried and tested – cut and blow dry with conditioning at Chez Stephan.
Harpers: Chez Stephan Hair Salon, Art Gallery, Wine Agent-Merchant. Next, World Domination.
This website is currently still under construction.
Soon you will find detailed information about our hair services, our gallery space and the wines we sell here on this site.
Chez Stephan price list: click here to download a PDF file with the pricelist.
In French below
Chez Stephan – Salon de coiffure – Agent de vin – Gallerie d'art
Au-delà des fonctions d'un atelier de coiffure, Chez Stephan est une plaque tournante d'activités artistiques où des artistes en tous genres : peintres, sculpteurs, photographes, coiffeurs, maquilleurs, paysagistes, architectes et autres, peuvent exposer leurs travaux et vous rencontrer.
Si vous entrez dans notre salon, des coiffeurs d'exception vous accueilleront, mais vous pourrez aussi profiter des expositions que nous présentons.
L'art exposé est toujours de grande qualité, dans des styles originaux, et proposé à des prix très abordables. Vous aurez ainsi l'occasion d'acheter des œuvres d'art, réalisées par des artistes talentueux, de toutes nationalités, et de faire un investissement très intéressant.
Bonne visite et aux plaisirs.
Chez Stephan
Votre premier salon de coiffure Français à Putney pour le bonheur des grands & des petits.
·      Un excellent service de coiffure aux prix raisonnables
·      Un studio avec une ambiance toujours accueillante et détendue
·      Un endroit unique où une passion pour la coiffure se lie à l'amour pour l'art et les bon vins :
-       Des top stylistes qui fournissent un service adapté à vos envies, à vos besoins
-       Des oeuvres d'art à admirer pendant votre coupe de cheveux
-       Un verre de vin à savourer  durant votre passage au studio
Chez Stephan, vous serrez reçu avec la plus grande attention pour passer un moment agréable.
… et sans doute, vous vous sentirez  fabuleux en quittant le studio .
Grâce à son équipe de stylistes, d'artistes enthousiastes et talentueux, ainsi que ces soirees tendances  Chez Stephan devient  l'endroit ideal à fréquenter !
Avec Keiichiro et Kiki ou autres : Veuillez contacter Stephan pour connaître leur disponibilité et pour prendre rendez-vous.
Coupe et brushing avec Joey £80 / Homme £40.
Coupe et brushing avec Benoit £65 / Homme £25.
Coupe et brushing avec Charline £60 / Homme £25.
Coupe et brushing avec Alane £40 / Homme £25.
Faites-vous plaisir ou faites plaisir, offrez quelque-chose à vos proches.
Veuillez demander au studio pour les prix d'un service coiffure & maquillage, pour un mariage, et autre évènement.
Un peu de lecture :
Cliquez sur le lien suivant Be A Londoner.
Vous pouvez collecter chez nous ici Londres, le magasine des Français à Londres.
Cave et Bar de vin, ainsi que certains des domaines que nous représentons.
Veuillez voir notre page spécifique: Chez Stephan London Wine Agent.
Nos soirées: Chez Stephan Hairdressing Studio Facebook Fan Page.
Ce site est actuellement en cour de montage.
Bientôt vous y trouverez toutes informations sur notre studio de coiffure, sur notre espace d'art, et sur les vins a votre disposition en vente direct des domaines.