Wine Agent Representing French Domains in London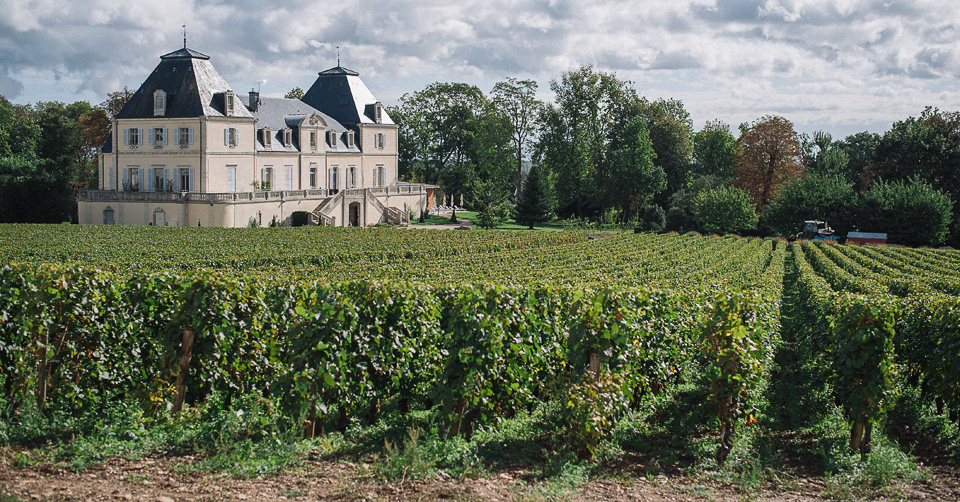 Wine Cellar and Bar in the Heart of Putney
---
Our Mission
We Bring the best French wines to London and offer them at affordable prices, in a relaxed environment.
'I would like to encourage the appreciation of art and fine wine, and support independent designers and artists of all descriptions by establishing an artistic network based at the studio. I have a concept which I hope people can get enthusiastic about. It is not a concept based around the consumption of alcohol, but rather around people being introduced to good art and good wine. I hope that people can appreciate the desire to offer more than just a hair cut and to provide a cultural input to the community'. — Stephan—
Send us an email to order some wine
We import great wines from many countries in Europe and can deliver the finest bottles to your door.
---
Our Wines & Networks
Chez Stephan has built strong relationships with many wine producers from France, Argentina, South Africa, Argentina, New Zeland and many other countries.
Benefit from our network and enjoy high quality wines for reasonable prices.
Our French Vineyard Network include the Domains:
West France
CHAMPAGNE : Autréau
BURGUNDY : Billard et Fils | Pernot-Belicard | Eric Darles | Aurélien Febvre
BEAUJOLAIS :  Maison des Bulliats | Domain du Moulin Blanc | Sambardier Manoir Du Cara
COTE DU RHONE : Domain Clavel | Ferraton pere & fils | Guy Farge Cote du Rhone
LANGUEDOC ROUSSILLION :   Domain Les Lys | Château de Paraza | Mas de la Devèze | Prieuré Saint Sever | Tour Boisée
East France
LOIRE VALLEY : Pouilly – Fume
BORDEAUX : Château Ferreyres
We have also built strong relationships with domains from other parts of the world :
EUROPE
ITALY : Marabino Sicily
SPAIN : Bodegas (including Rioja)
NEW WORLD WINES
SOUTH AFRICA : Oldenburg Vineyards
ARGENTINA : Gauchezco Vineyard and Winery
Follow the link below for many pictures and videos of our partners
---
Wine Club Members
benefit from a remarkable selection of high quality French wines at unbeatable prices
Monthly Events and Tasting. Meet Producers. Benefit from Expert Advice.
Learn more about our offers or submit your email address to receive our Newsletter.
Contact us if you are interested and Stephan would be happy to tell you the wide range of offers we have for you.
---
Enotourism
We organise trips to some the most exclusive French Domains and Châteaux.
Enjoy the privilege of meeting the most prestigious French wine producers.
---
Our Other Services
For special events such as weddings, parties or catered events, Chez Stephan can advise you on the wine and provide it to you.
If interested contact us and visit us for a free tasting.