Appreciation of art and fine wine
'I would like to encourage the appreciation of art and fine wine, and support independent designers and artists of all descriptions by establishing an artistic network based at Chez Stephan. I have a concept which I hope people can get enthusiastic about. It is not a concept based around the consumption of alcohol, but rather around people being introduced to good art and good wine. I hope that people can appreciate the desire to offer more than just a hair cut and to provide a cultural input to the community'. — Stephan—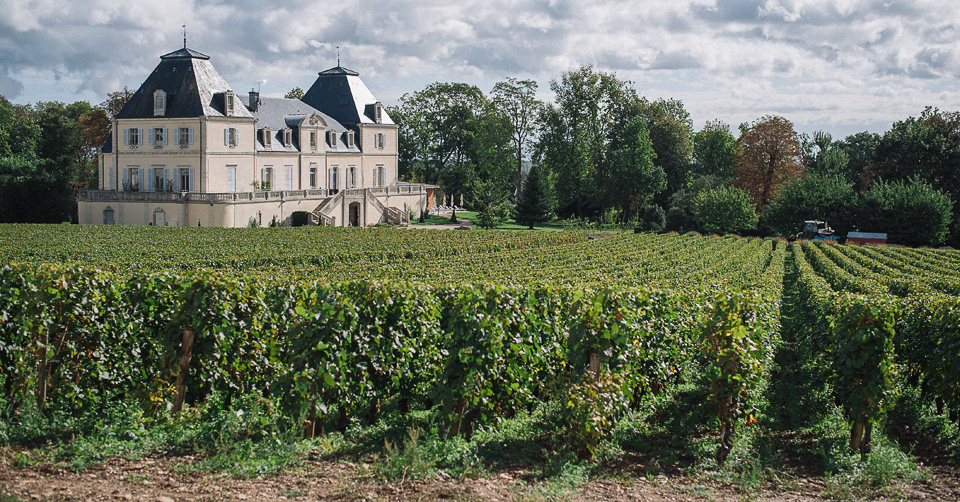 Wine Cellar and Bar in the Heart of Putney
---
Our Mission
We bring the best French wines to London and offer them at affordable prices.
We receive you in a relaxed environment to hold some tastings.
Send us an email to order some wine or book a wine tasting.
We import great wines from France and many countries in Europe or new world and can deliver the finest bottles to your door.
---
Our Wines & Networks
Chez Stephan has built strong relationships with many wine producers from France and many other countries.
Benefit from our network and enjoy high quality wines for reasonable prices.
Some French growers :
CHAMPAGNE : Autréau

BEAUJOLAIS: Dubost | Sambardier | Gaget
LANGUEDOC ROUSSILLON: Bellemare | Pujol | Prieuré Saint Sever
Côtes-du-Roussillon: Le Soula
PROVENCE: Château de Beaupré | Domaine Roche Redonne | Domaine Les Beates
BURGUNDY: Royet | Milan & Fils | Pernot Belicard | Girardin
COTE DU RHONE: Domain Clavel | Guy Farge | Domaine Laurent Fayolle, Gervans
Domaine Porte Rouge | Jean-Luc Jamet | Vieux Télégraphe | Cave Yves Cuilleron
BORDEAUX:
Saint Emilion & Saint Emilion Grand Cru
CHÂTEAU VIEUX MOULIN | CHÂTEAU PAILHAS
Medoc
Pomerol & Lalande de Pomerol
CHÂTEAU HAUT SURGET | CHÂTEAU GRAND MOULINET
Saint – Estèphe
CHÂTEAU PHÉLAN SEGUR | CHÂTEAU ARNAUD
Saint- Julien
Margaux
CHÂTEAU TAYAC | CHÂTEAU PRIEURÉ LICHINE
Pauillac
CHÂTEAU LES ORMES DE PEZ (Family J-F Cazes)
Bordeaux
CHÂTEAU FERREYRES | VIGNOBLES BENITO
Some growers from other part of the world :
Spain : Tinto Figuero
South Africa : Oldenburg Vineyards
Argentina : Gauchezco 
Follow the link below for many pictures and videos of our partners
---