Wine club
Send us an email to receive our Newsletter and learn more about our Wine Club.
fantastic Opportunity to get amazing deals on some the finest French wines.
attend our monthly wine tastings, Meet Producers and receive expert advice.
Only £50 a year
---
Monthly Tastings
As Club Member, be invited to free tastings, with the opportunity to meet from time to time some of the producers whose wines you are sampling. A different theme and area of France (or even of New World wine regions) will be the focus each month. If you cannot make it, Stephan will be happy to receive you on another day (by appointment) for a tasting. You are also invited to bring a guest. Guests will be offered the chance to sign up for membership on the evening. If they do not wish to sign up they will be invited to purchase a case of wine. Alternatively, a donation for the tasting is appreciated.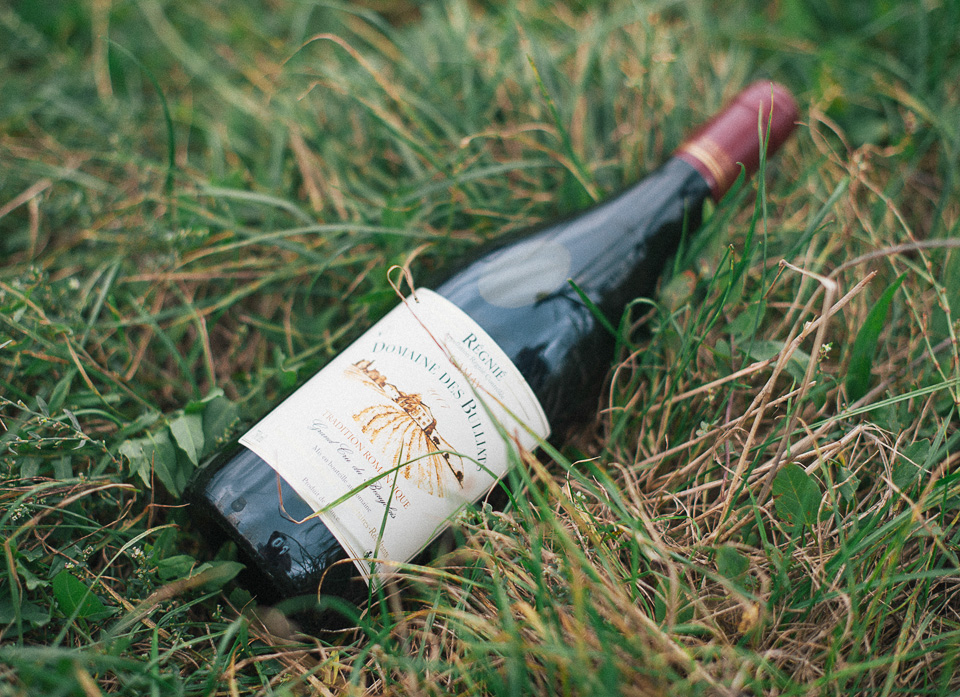 At Chez Stephan, members can order and receive by delivery directly from the domain the bottle for only £10
---
Newsletter
The email newsletter presents you with members deals that bring the domain price directly to your door. Each month we present a specially selected mixed case of wine at an extremely low price for members. The selection changes from month to month, making this a fantastic way to keep discovering new wines throughout the year. And as an added bonus members get free delivery on all orders to UK addresses. In many cases Chez Stephan and the producers sell at a loss, to give you an initial introduction to their wines, which you may later buy at the normal price once you find your favourite. It would therefore be impossible to find these wines at a lower price anywhere else.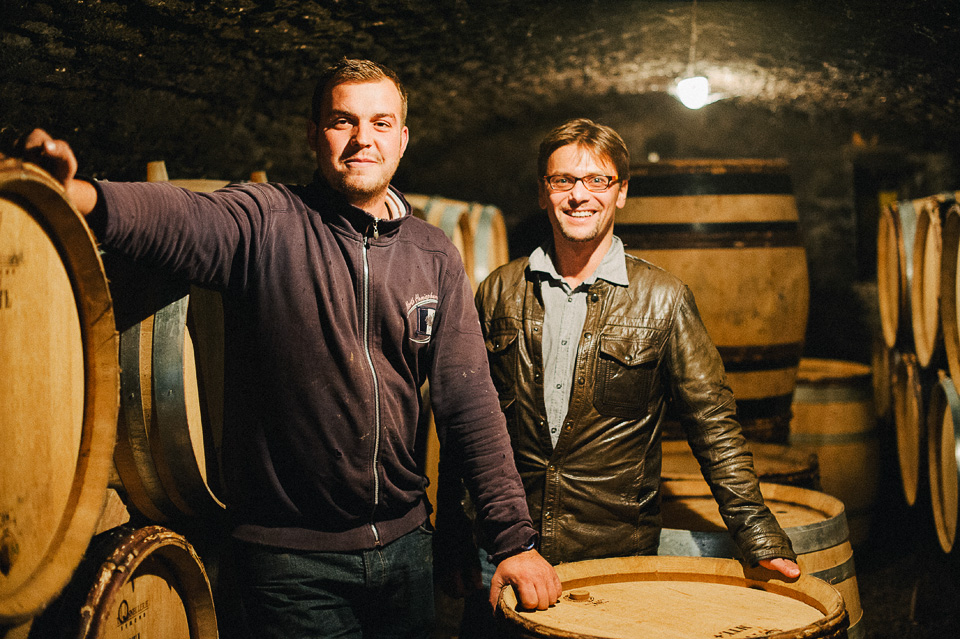 ---
Free Wine Tastings
As a Chez Stephan Wine Club member, you will always be able to try before you buy, often under the expert guidance of sommeliers and wine producers. You then have the choice of ordering (in person or by email) straight to your home, or arranging to collect at Chez Stephan.
Remember that, before any big event (wedding, birthday party, anniversary), or restocking of your wine cellar, you can make a booking to come for a free tasting. These bookings can be made all year round.
Other services which members can enjoy (at an extra charge):
– Pre-dinner wine tastings at our premises or in your home
– Large-scale orders for weddings, parties and other large events
– Special offer for having your haircut accompanied by a glass of wine
– For Ladies: Bar-blow-dry – come with friends to sample the delights of the wine and champagne bar while receiving a beautiful blow-dry or hairdo before heading out!