Burgundy - Chateau De Pommard
Tourism link between Chez Stephan and Château de Pommard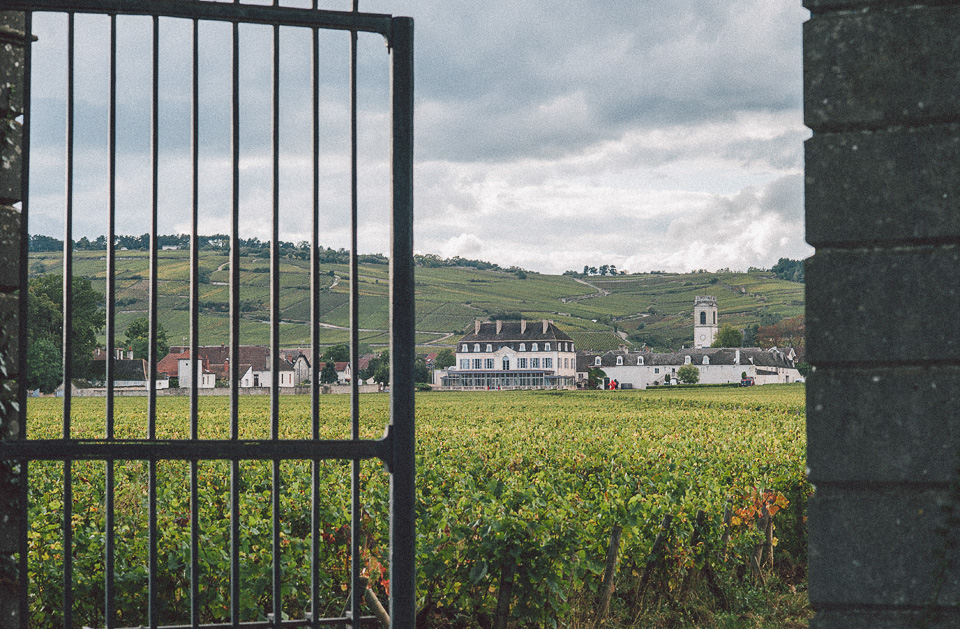 We are very pleased to announce that a special arrangement is now in place allowing Chez Stephan customers to take part in a tour of the Château's art gallery, visit the Chateau de Pommard's wine cellar and enjoy a wine tasting for free! *
Place
Château de Pommard is the largest private vineyard in Bourgogne, which prides itself on a culture of excellence. For 3 centuries, the spirit of Bourgogne has been alive in this Château. In its cellars slumber exceptional vintages that have been preserved very conscientiously. Some bottles have been resting here for over half a century. There is Pommard, of course, but also Chassagne Montrachet, Meursault, Puligny-Montrachet, Volnay, Santenay, Gevrey Chambertin, and others. All these wines can be purchased at the Château.
Visit
To arrange a free visit and wine tasting you simply need to contact Chez Stephan (by email or telephone) and arrange to pick up a personal invitation from our store in Putney.
We can arrange the booking by email, then hand an invitation to you personally (at our salon in London). After booking a date all you need to do it is give this invitation to someone at the entrance of the Château and a guide will look after you.
Tasting
* The tour and tasting usually costs 21 euros per person. On condition that you order a case of wine, Chez Stephan customers can enjoy this privilege absolutely free of charge! You can arrange for your order to be delivered, on whatever date you choose, to your home (even to the UK, you just need to arrange this with your guide), or you can take the delivery with you on the day.
As a fantastic bonus, once you have purchased your wine, you are welcome to store it in the Château's cellars for up to 2 years, free of charge.