Inna's portfolio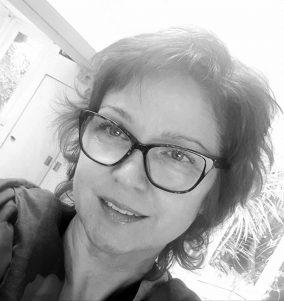 Inna will present herself when you will meet, she is brilliant but reserved.
She started her hairdressing career in Latvia, in her hometown Riga, where she set up her own hair salon. After gaining a great deal of experience and learning what makes customers happy, she decided to continue pursuing her career in London.
Inna is proud to have a total of 26 years of experience in hairdressing and a lot of loyal customers, thanks to her skills and great attention to the details 😉
She is looking forward to meeting you and making sure you will receive a great service you deserve!