SUMMER STILL & SPARKLING WINE TASTINGS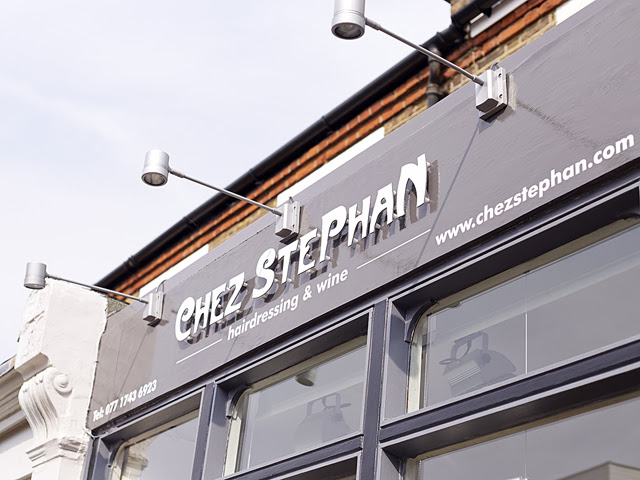 Taste and feel the fast approaching summer…
Join us for any of the Summer tastings and try perfect for this season.
French Wines from Burgundy, Languedoc Roussillon, Bordeaux, Beaujolais, Cote du Rhone, Champagne and many more.
Our open tasting starts at 7PM and closes at 9PM.
You can pop in at any time and please feel free to invite a guest. 
Our tastings:
JUNE 26 & 27  : ROSE
JULY 3 & 4  : WHITE – ROSE
JULY 9 : CHAMPAGNE
JULY 10 & 11 :  RED – WHITE
JULY 16 : BORDEAUX & MORE ROSE-WHITE-RED
If you wish to place an order, we can offer you our great Wine Club deals.
Just come and enjoy!
For our members we will send you soon, some more news about our forthcoming.
July tasting of Champagne, Beaujolais, Cote du Rhone, Provence Bordeaux and Argentinian wines,
July 9 we are arranging a Champagne tasting with the producer Lasseaux who will be here for you.