Sylvain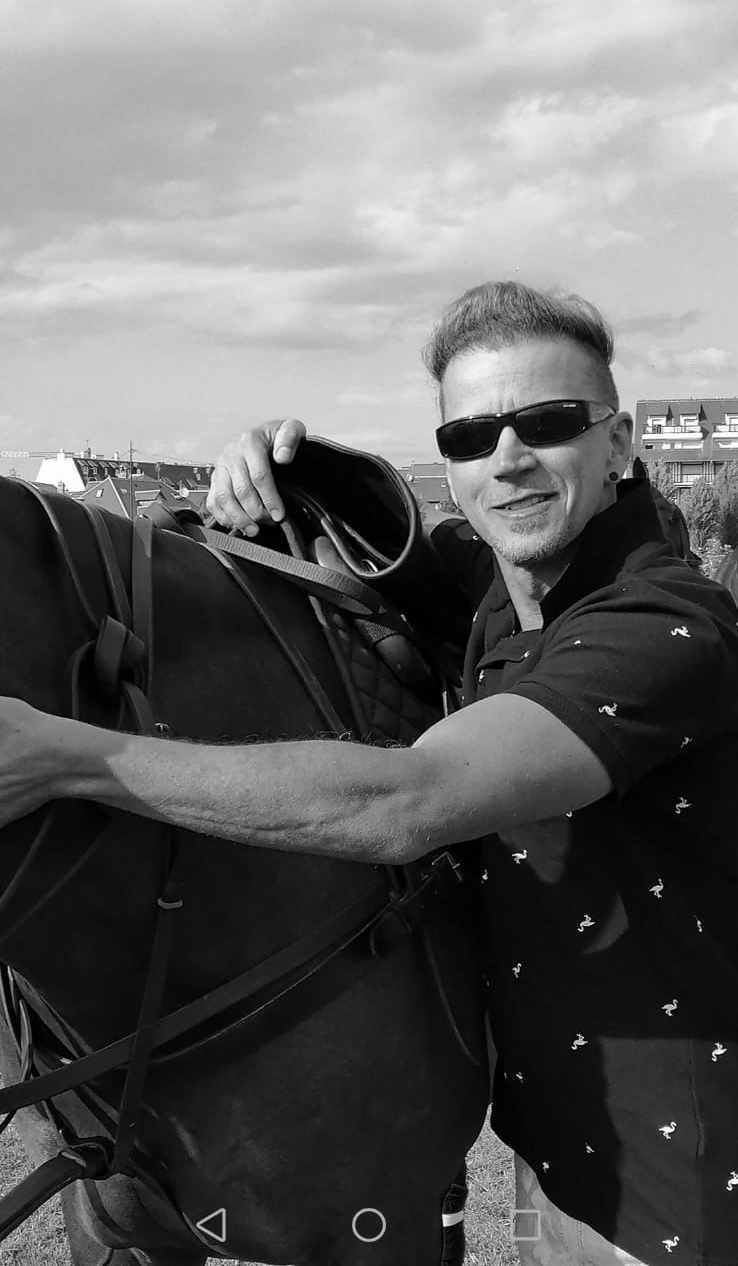 Sylvain is a French hairstylist with as much as 30 years of experience.
He had his own salon in Martinique, but decided to come to London to seek opportunities and professional improvement. He thinks that his skills are meeting the demands of London's hairdressing scene as well as its customers 🙂
But most importantly, Sylvain loves what he is doing and is not afraid of any challenges. He likes to bring happiness to others through the art of hairdressing.
His mission is to make customers feel great with their new hairstyle, while bringing a smile to their face!
Please, see some of his works below!